In February 2009 I hired a young but very capable developer for the kalmstrom.com products. Today he is my friend and business partner, and I owe him a lot. His name is Jayant Rimza, and since 2010 he has been the director of the kalmstrom.com Indore office.
In 2009 we still hired our few Indian employees through a partner who had his interest in kalmstrom.com as a side hobby. That worked well in the beginning, but as the demand for the kalmstrom.com products grew, we wanted something that would give better control, more dedication and an enhanced team feeling.
After some time, I realized that Jayant Rimza was the right person to build the qualified team we needed. He was also eager to try, so we decided to start on our joint adventure. At that time, the kalmstrom.com portfolio had only a few Outlook add-ons:
Calendar Browser,
TimeCard
and
Folder HelpDesk
. However, both Jayant and I had a lot of ideas that we wanted to develop and try on the market.
Today I can say that our cooperation has been a success, both on the business level and personally. During Jayant's management, the Indian team has grown considerably and is now more qualified than ever, and we have many more
kalmstrom.com products
. Most of the younger solutions are created for SharePoint, a Microsoft platform that was rather new in 2009 but where we both saw a great potential.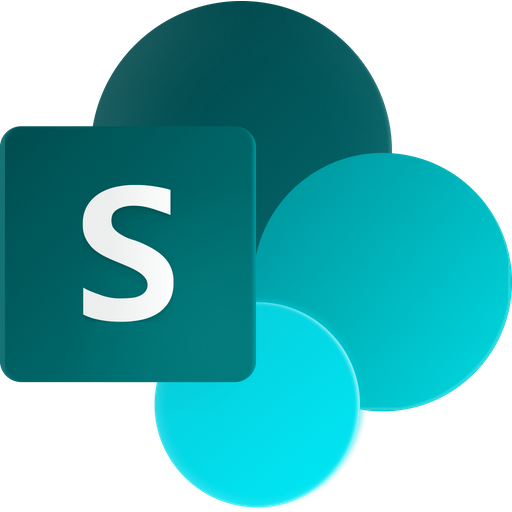 As more customers spread the word about kalmstrom.com Business Solutions, there was a demand for custom solutions and support contracts as well. Today, these
services
has become an important part of our business. We both appreciate this development, as it makes our work more varied and interesting.
Jayant and I get along very well also on a personal level – and I have found an Indian family! Since 2009 I have tried to visit India at least once a year, and the Rimza family has always taken very good care of me. Below I am posing for the camera with Jayant's wife, Sushma, Jayant and their son Atiksh.
I have attended several weddings, and I have travelled with Jayant and the team and seen many fascinating places. Two more skilled and dedicated family members have also joined the kalmstrom.com team: Vijayant and Rituka.
I chat with Jayant nearly every day, to plan the current custom solutions and future development of the kalmstrom.com products. He often gives good suggestions, but even when we don't agree on how things should be done, we can always discuss in good humour and come to a solution that satisfies us both.
I am sure that my prosperous cooperation with Jayant Rimza and the Rimza family will continue many years into the future. It still feels like an adventure!
Peter Kalmström
CEO and Systems Designer
kalmstrom.com Business Solutions