I am happy to announce the release of my new book
SharePoint Flows from Scratch
! Readers of my other books have asked for it, and I hope it will give the information they need to start exploring this rather new Microsoft service.
Cloud based service
Microsoft launched Flow in the beginning of 2016, as a future replacement for SharePoint Designer workflows. I still see the need for workflows, but Flow is a cloud based service that gives new options.
Flow can integrate across multiple data sources and deliver across multiple devices, from desktop to mobile. The flows can be used extensively for many online services, and often several of these services are combined in one flow. This cannot be done with a traditional workflow, which is restricted to a SharePoint site.
Automate SharePoint processes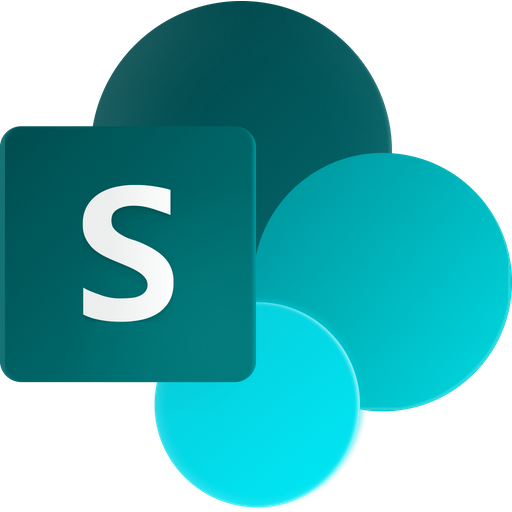 In
SharePoint Flows from Scratch,
I focus on flows that are created with SharePoint Online as one of the included services.
Flows can be used in all kinds of SharePoint Online lists and libraries to automate time consuming or repetitive processes. Such tasks are tedious to perform manually, so often they are performed badly or not performed at all.
Theory and Practice
I believe in learning by doing, but of course you cannot do anything if you don't know the basics. Therefore,
SharePoint Flows from Scratch
begins with several explanatory chapters that I hope readers will use as a reference. Among all theory, I have put in one simple flow to show the idea and make the reading more tangible.
After the theory chapters, I give 20 more example flows to practise on or use as templates. Each of these flows also give more Flow theory, so with the examples the readers expand their learning in two ways.
Video demonstrations

SharePoint Flows from Scratch
has many links to related articles with video demonstrations in the kalmstrom.com Tips section. The demos come from our
YouTube channel
, which currently have more than 16 000 followers. Some of the Tips articles are about Flow, and for this book I have created more. (You might have read about these Tips articles and demos earlier in this blog.)
Unfortunately, for me, Microsoft changed the Flow Designer interface a bit late in 2018. The book was updated before publication, but the demonstrations still have the old interface. The difference is not big, so I don't think there will be a problem.
Teamwork
As always in my work, I have had help from kalmstrom.com team members. The
SharePoint Flows from Scratch
cover was created by Vijayant, who also designed the covers for my other books. Kate edited the text and made it easier to follow, and Dipti and Jitu has proofread the book and given valuable comments. Thank you!
SharePoint knowledge

To really benefit from
SharePoint Flows from Scratch
, you need to have some understanding of SharePoint, especially SharePoint Online. SharePoint features are only sporadically described in
SharePoint Flows from Scratch
. Anything else would make the book too big and expensive, and a lot of SharePoint explanations would be boring for those who already know SharePoint and only need to learn Flow.
If you want to learn SharePoint Online, I instead recommend two other books:
SharePoint Online from Scratch
explains in detail how SharePoint is built and how it can be used, from the very basic to advanced features, and
SharePoint Online Exercises
has a number of hands-on step-by-step instructions on how to create specific business solutions.
Book and e-book
SharePoint Flows from Scratch
is available as paperback

or Kindle e-book, and both editions are sold via Amazon. On Amazon you can also find my other books.
By Peter Kalmström
CEO and Systems Designer
kalmstrom.com Business Solutions