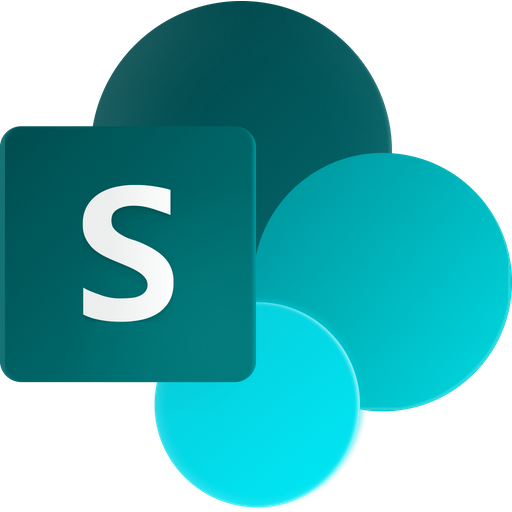 Do you use a workflow to send e-mail notifications about changes in a SharePoint list or library? In that case, you might be interested in my new Tips article where I show
how to add various links to the e-mail body
.
Built-in alerts
Automatic e-mail notifications are useful when you want to draw attention to changes in a SharePoint list or library. Microsoft has given an Alert feature for such e-mails, and it is very easy for users to turn on such alerts for themselves. However, these alerts give no possibility to customize the body of the e-mail.
Custom alerts

Many organizations prefer to create their own notification workflows, to have better control over when and to whom the e-mails are sent. A workflow also gives many options for customization of the e-mail body.
You can for example add links in the e-mail, so that the recipients quickly can reach various kinds of information. It might however be complicated to get these links to work as intended, so I hope my article in the kalmstrom.com Tips section will be helpful.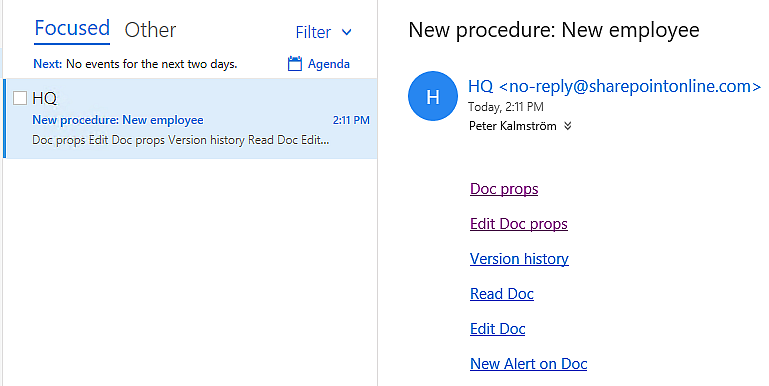 Link code examples
In the demo below, I show how to build different links that might be useful in automatic e-mails. The demo is included in
the Tips article
, and the article also has all the link codes so that you can study them more easily.
In a later article, I will give examples on how to add links to e-mails that are sent by a flow. Flows are easier to work with than workflows, but they only support SharePoint Online and they also have some other limitations.
By Peter Kalmström
CEO and Systems Designer
kalmstrom.com Business Solutions