Last week I told you about
the update of E-mail Converter for Outlook and SharePoint
, the add-in that creates SharePoint list items from e-mails. Now we will soon release
E-mail Converter for Azure and SharePoint
. The Azure edition will convert e-mails automatically 24/7.
HelpDesk OSP on a sever
E-mail Converter
was earlier called
HelpDesk OSP
, and under that name it has been sold as an issue tracking tool to organizations all over the world. It has worked excellently for companies that only uses the add-in for manual conversion and for creating new SharePoint list items from Outlook.
For automatic conversion, the solution has been less perfect, because
E-mail Converter for Outlook and SharePoint
requires that each user has the add-in installed and that one of the Outlook instances is running. When customers want the conversion to take place even if no user has Outlook open, we have so far recommended them to install the add-in on a server where Outlook is running all the time.
The kalmstrom.com support team has used
HelpDesk OSP/E-mail Converter
this way on a virtual computer for many years, and it has worked fairly well. It has however not been a perfect solution, as there were downtimes when the VM had to be restarted. Now we have solved this issue by developing
E-mail Converter for Azure and SharePoint
.
Lower cost and better performance with Azure
When the QA team found
E-mail Converter for Azure and SharePoint
ready for it, we started to use the new edition for the kalmstrom.com support e-mails. Our callers have not noticed any difference, of course, but for the company it has meant improved operation and better economy, compared to using a virtual machine.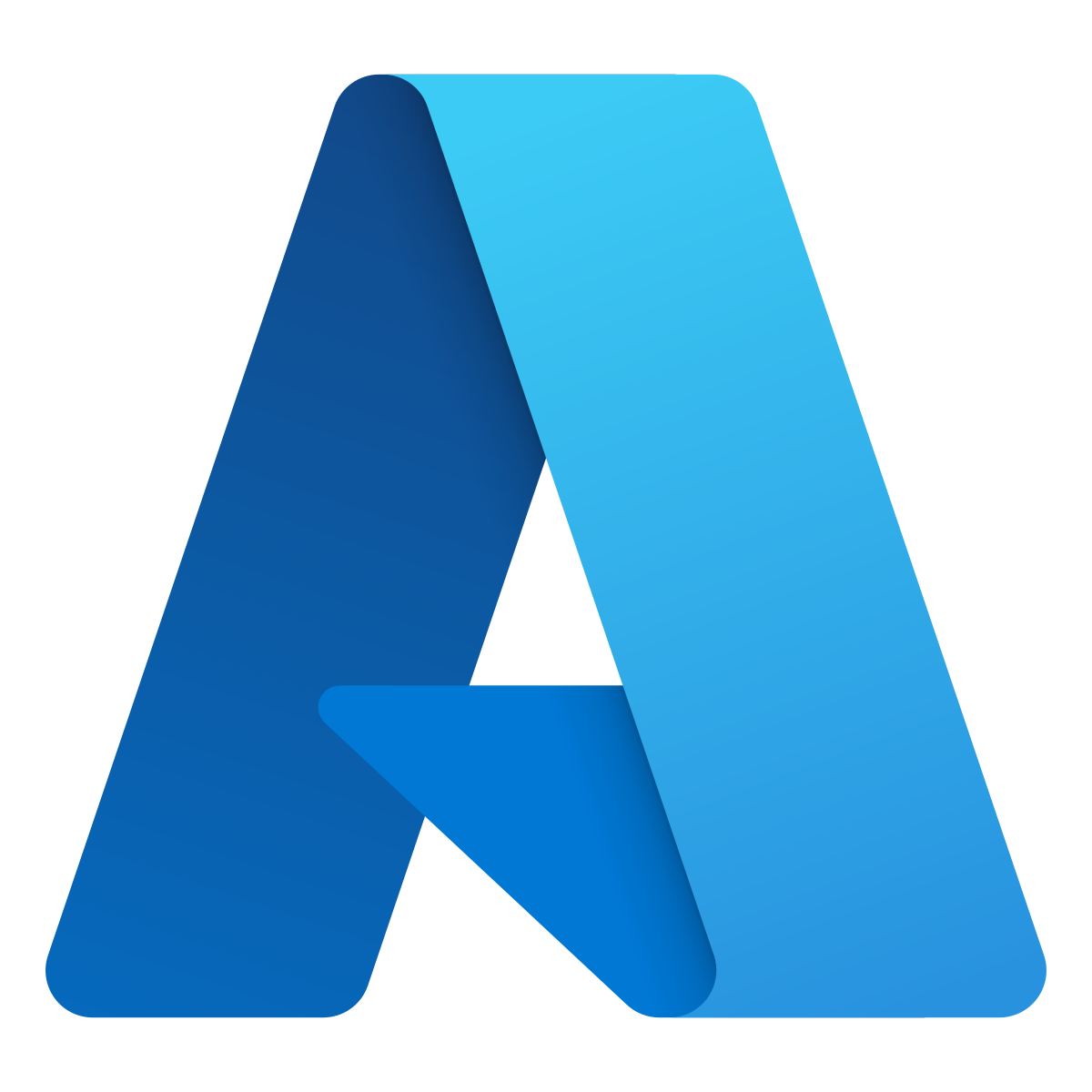 We are using a free plan for the
E-mail Converter for Azure and SharePoint
web site on Azure, so we only have to pay for the Scheduler, which is EUR 12 or USD 14 per month. That is only a fifth of the cost for the VM we used before!
During the month we have used
E-mail Converter for Azure and SharePoint
in production there have been no downtimes, and we don't expect any such issues to happen in the future. We have thus managed to combine increased performance with lowered cost, something that always makes me, as a business owner, feel very content :-)
For auto-conversion only
E-mail Converter for Azure and SharePoint
can of course only be used for automatic conversion of e-mails. That is what we need for the support mail,
but we will continue using
the Outlook edition of E-mail Converter
for manual conversion and to create SharePoint list items from Outlook. Both editions have their benefits and range of application.
E-mail Converter for Azure and SharePoint
will be published in a few weeks, and we will of course announce the release here in the blog.
By Peter Kalmström
CEO and Systems Designer
kalmstrom.com Business Solutions