A few months ago, we released a new version of the
Kanban Task Manager SharePoint editions
. It had several new good features, and we got positive customer feedback for the enhancements.
Now we have released an update of
Kanban Task Manager
, giving more possibilities to these features. Two new views, the Daily Trend and the Day Report, have also been added in this version. At this time, we have only released the sandboxed solution, but we will release the add-in very soon.
Kanban Task Manager
Kanban Task Manager
is among the most popular kalmstrom.com solutions. It helps a workgroup visualize and manage their tasks or projects on a virtual kanban board in SharePoint.
There are two SharePoint editions of
Kanban Task Manager
:
sandboxed solution and add-in/app
. The sandboxed solution is uploaded to the solutions gallery in the root site of a SharePoint site collection, while the add-in can be installed from SharePoint Store to the site where it should be used. The add-in can also be downloaded from kalmstrom.com website to the organization's App Catalog and installed from there.
Enhanced Checklist feature
One of the useful
Kanban Task Manager
features is the Checklist. Once you enable this feature, you can add a checklist to any complicated task and keep track of the work done in a simple way.
In the new version, the kalmstrom.com developers have enhanced this feature and made it more user friendly. Now the task card displays the checklist count if you have added a checklist to that task. Also, by dragging and dropping the checklist items, you can change their sequence or even remove them.
The New Kanban Views
Kanban Task Manager
has various views where you can study the tasks from different aspects, and we have now added two more views: the Daily Trend and the Day Report. The Daily Trend view displays the statuses of all tasks from the last 30 days in a line chart representation. The line chart shows the number of tasks that are open, closed or have been created each day.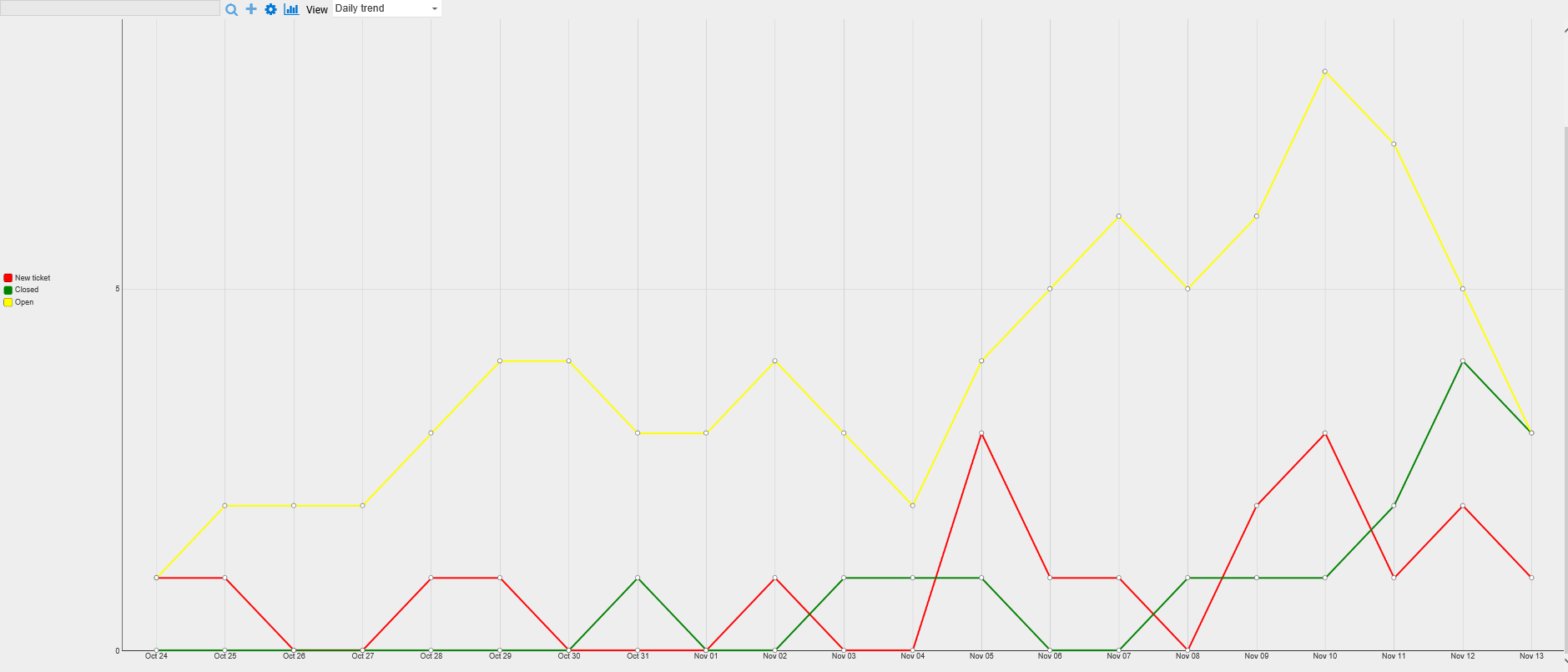 The Day Report shows task activities on a specified day. You can select the date of your choice and view the tasks that were created, open, delayed, modified and closed and also see which people or groups worked with them.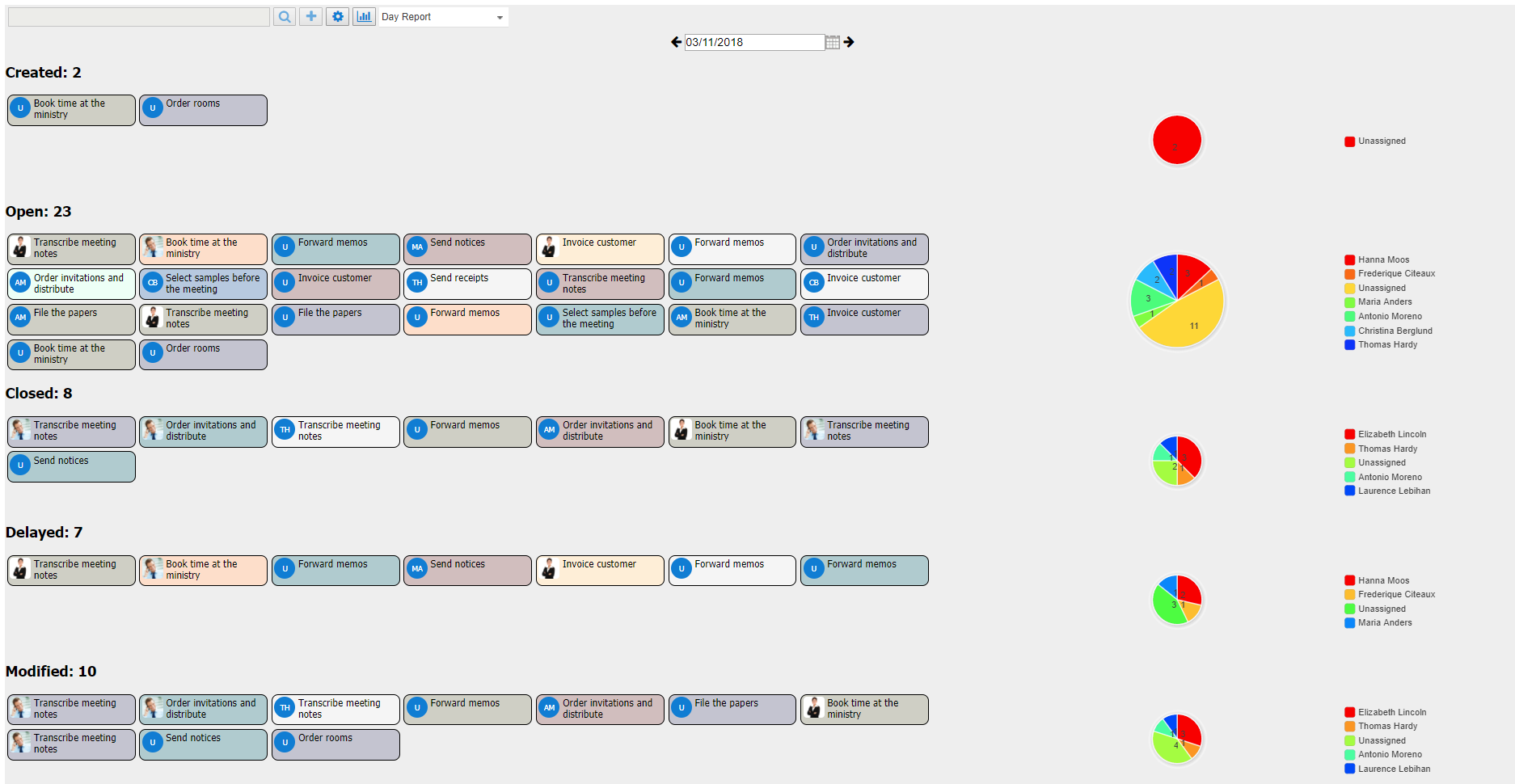 Upgrade

Our subscriptions include support as well as upgrades. If your organization is a subscriber to the
Kanban Task Manager
sandboxed solution, you are welcome to
upgrade
it.
Trial and Subscription

If you have not yet tried
Kanban Task Manager for SharePoint
, you may
download the full version
and evaluate it for next 30 days. We provide full support during the evaluation period. Our
Support team
is always here to help you if you should need any assistance.
You can
subscribe
to
Kanban Task Manager
on monthly as well as yearly basis. In case you have any queries regarding product subscriptions, please do not hesitate to contact me or my colleagues at the
Sales department
.
Dipti Francis
Executive Assistant
kalmstrom.com Business Solutions